Discreet privacy
Private Suite & Villas
The beautiful property spread over 14 hectares of vineyards and olive groves, offers some solutions of discreet privacy and absolute comfort.
Our Winery Master Suite, large bright spaces, a beautiful terrace overlooking the vineyards, a delightful Italian garden with the possibility of private parking, is a perfect solution for those who prefer a holiday in discreet privacy with friends or family.
Villa Borgo del Falco is one of buyout solutions that Relais Il Falconiere offers to its Guests who wish to spend a holiday in absolute privacy but at the same time be able to enjoy the refined hospitality of the Relais and the refined services.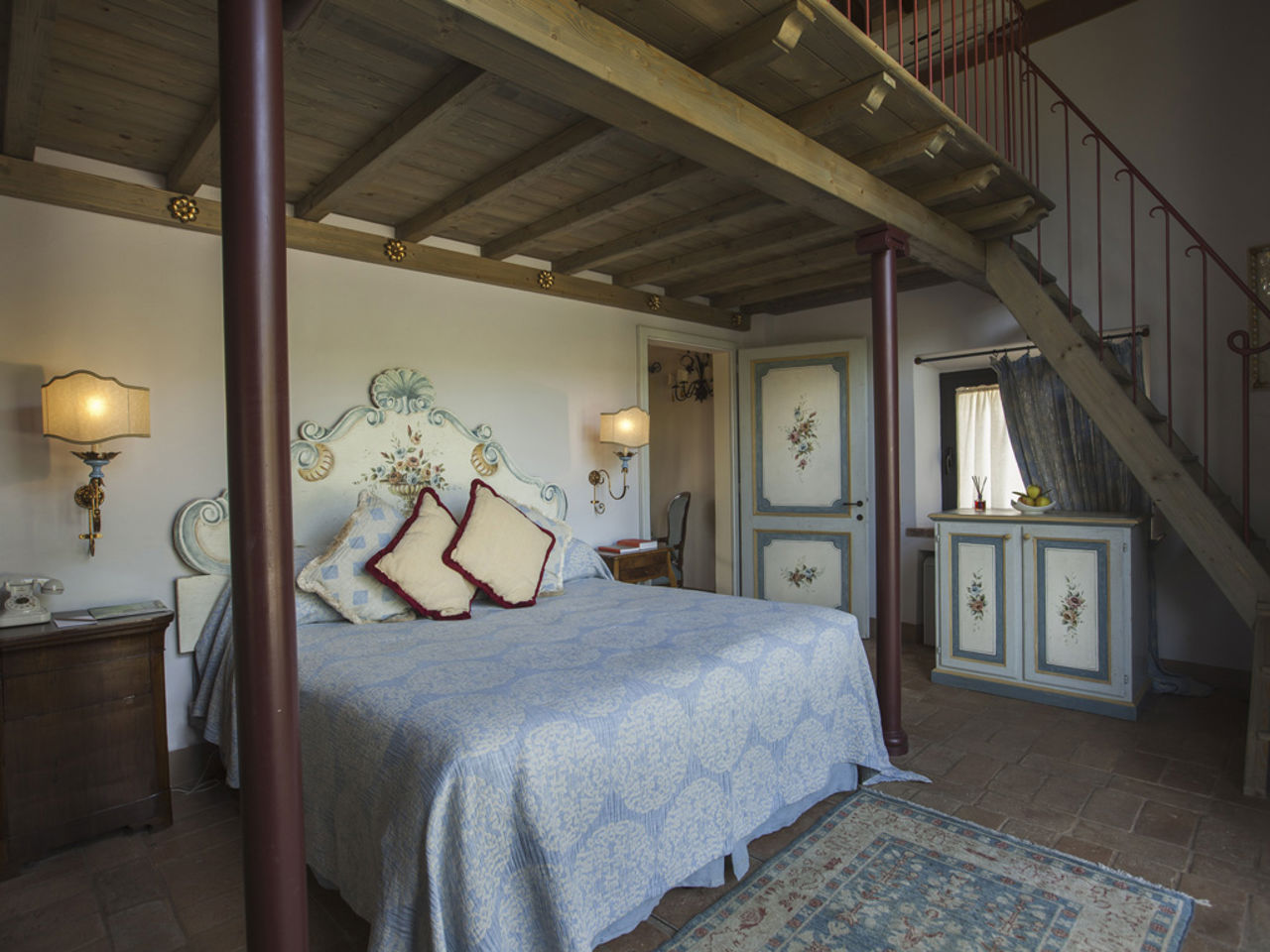 Private residence
Winery Master Suite
Find your heaven on earth, overlooking paradise… in our exclusive Winery Master Suite.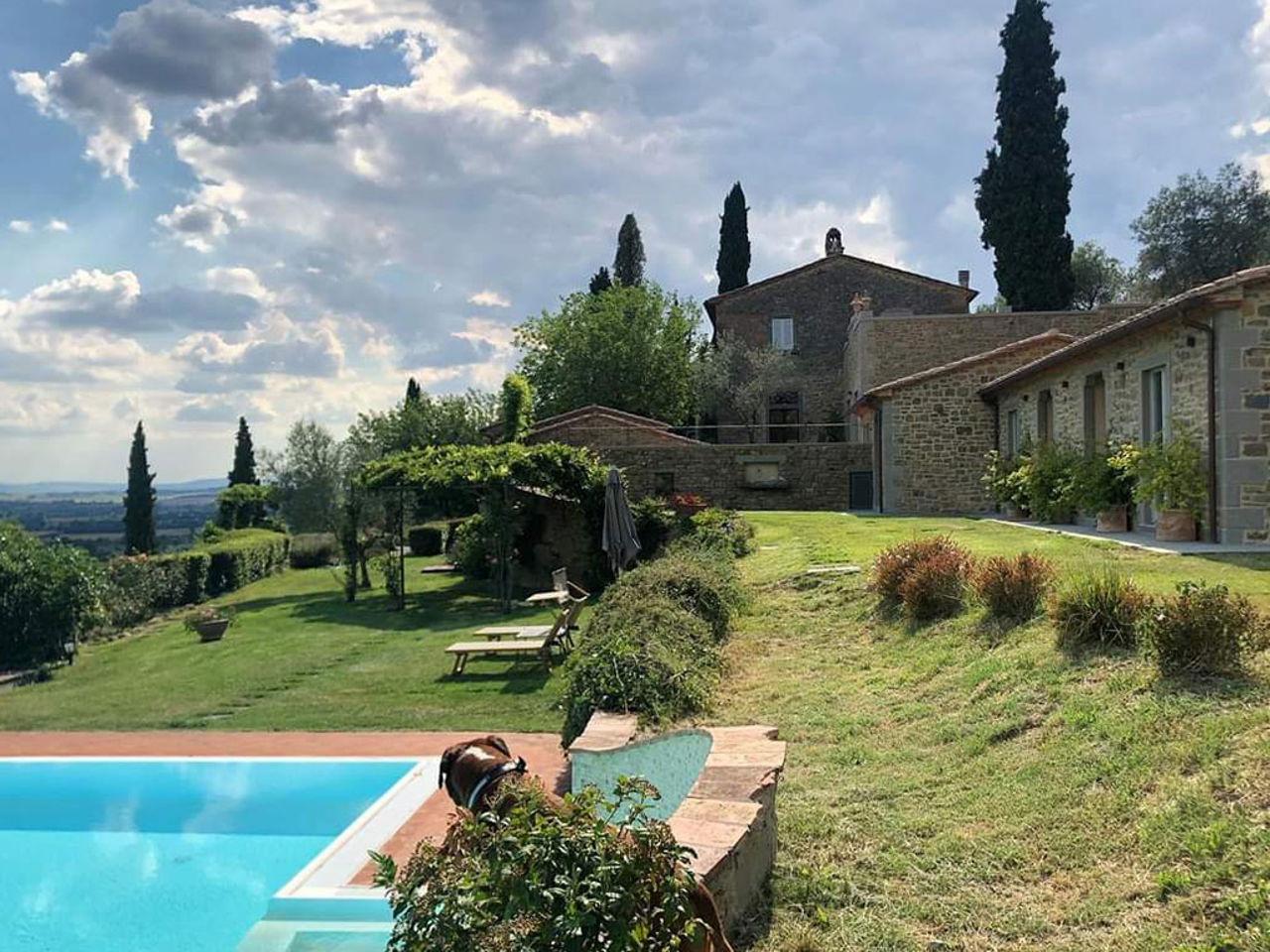 A delightful corner of Tuscany
Villa Borgo del Falco
Surrounded by vineyards and olive groves as far as the eye can see and immersed in a relaxing atmosphere, Villa Borgo del Falco is the ...